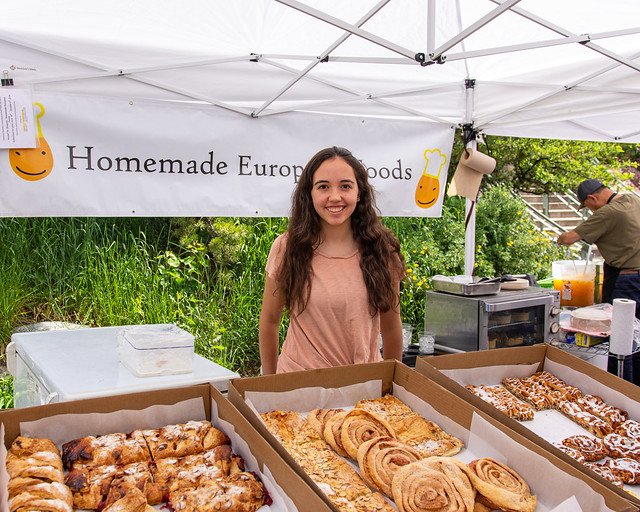 Cooking has been my passion and profession for over 30 years. My focus is on bringing the best of authentic European cuisine to your table.
In preparing the food I use only the highest-quality ingredients available. My dishes are prepared according to proven, traditional recipes. The food not only tastes great, but it is also natural and healthy.
Please stop by the store to have a taste! I am sure that we will find a delicious way to satisfy your hunger. You can take home your ready-frozen favorites to reheat and share, or we can even plan the menu for your next big event!